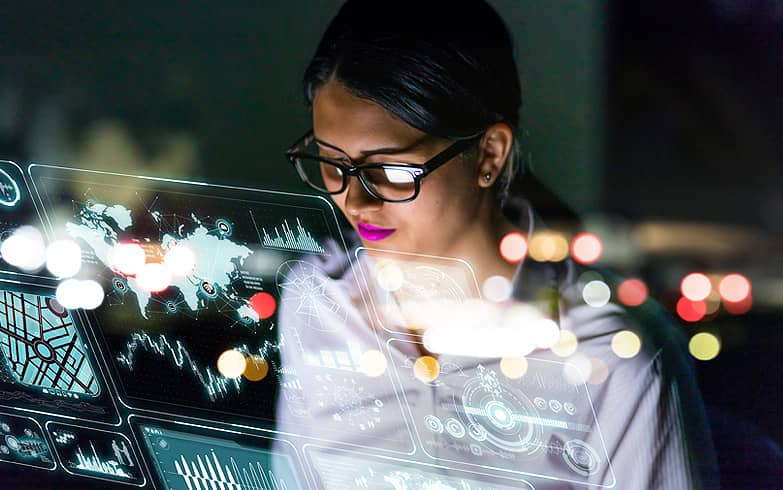 Service Overview
Our BI Practice uses a complete integrated approach to help our customers in their efforts to unlock the value buried deep in their data.
Kumaran's blended-shoring global delivery model, agile methodology where applicable helps leverage on budgetary benefits from our capabilities. Kumaran's Warehouse-to-Analytics Service offering brings value to your organization by providing expertise to help you attain your business objectives
Kumaran's Analytics and BI offerings
With a proven understanding of the most widely-used BI tools and association with the popular
BI vendors, we are exceptionally positioned to manage the entire BI process from requirement analysis to live
production in the target BI platforms.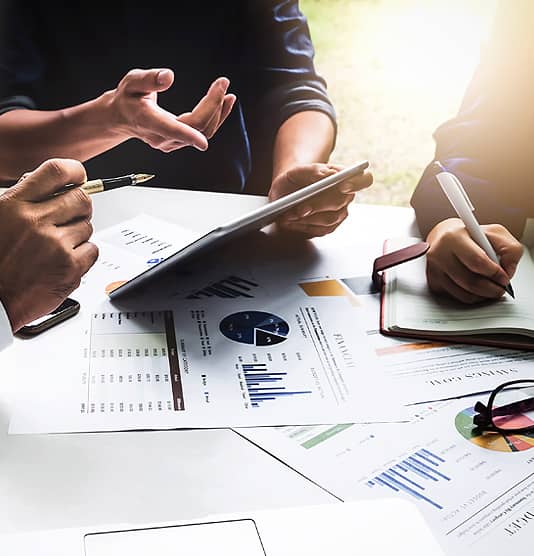 BI Information
Delivery & Consulting Services
Solution Design and
Development
Enterprise Performance
Management
Forecasting and
Budgeting Analytics
Scorecards, Business
Activity Monitoring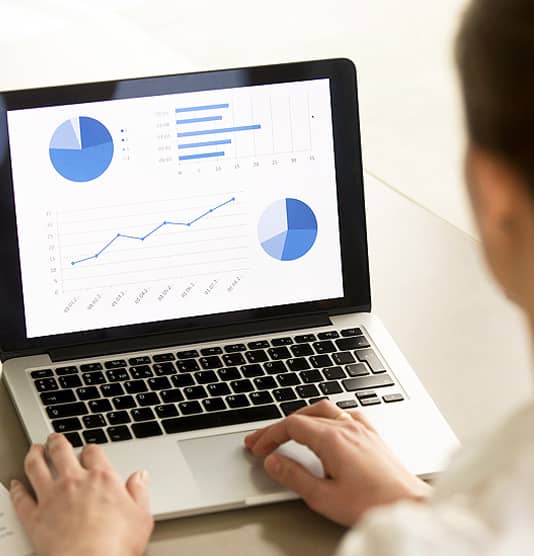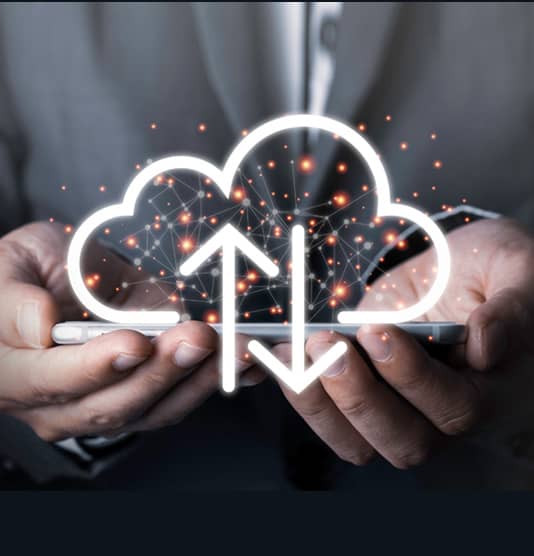 Data Warehouse and
Management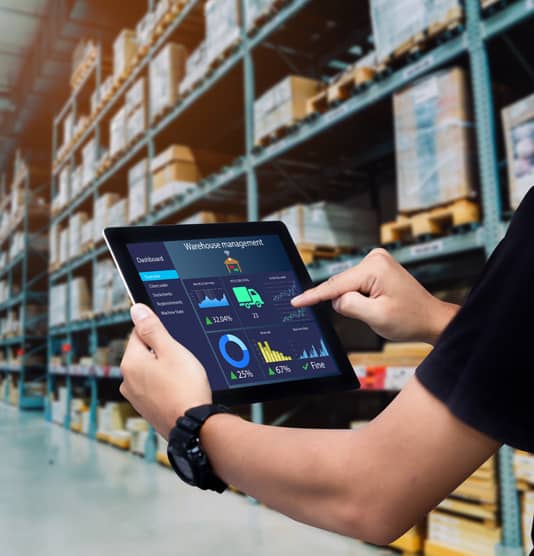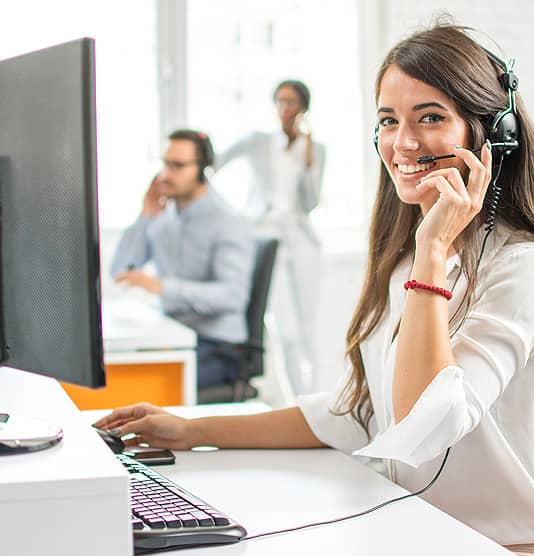 Development
& customizations
Reports Query
Performance Tuning
Deployment and
release Management
System Integration
and Testing
Architectural
Recommendations
Products Installation
and Upgrades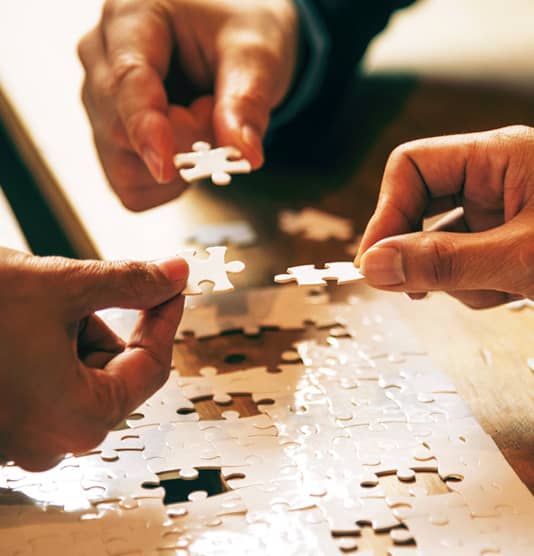 Kumaran's BI Technology Stack
Business Intelligence & OLAP tools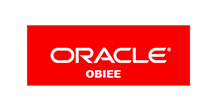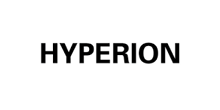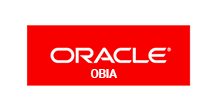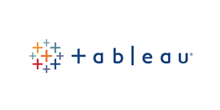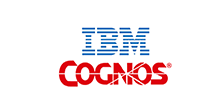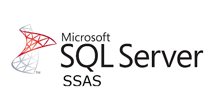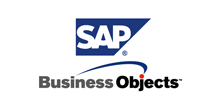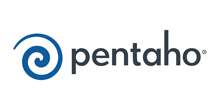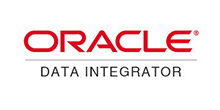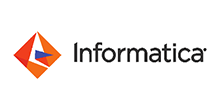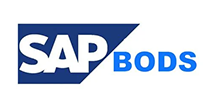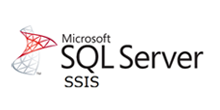 Let's Talk About Your Needs
Transforming painpoints into efficiencies