Services Offering
Strategic technology partner to global enterprises with proven track record of customer delight.

Application Services
Application Development
Application Maintenance and Support
Technology and Architecture Consulting
Cloud Native Application Development
Product Engineering

App Modernization
Application Legacy Migration
Monolithic to API and
Microservices
Application Reengineering
Application Refactoring to cloud
native

Cloud and Infra Services
Cloud Consulting and Advisory
Cloud Migration
Cloud Backup and DR
Cloud Manage and Optimize

Data and Analytics
Enterprise Data Platform
BI and Data Visualization
Cloud Backup and DR
Legacy Data Platform Migration
Big Data

Quality Assurance Services
Independent Quality Assurance Services
QA Automation
Regression Test Suite
Performance Engineering
API and Accessibility Testing
Mobile Testing
Vulnerability Assessment and
Penetration Testing

Agile, DevOps & Automation
Agile and DevOps Consulting
CI / CD
DevSecOps
Enterprise Automation Consulting
Enterprise Automation Implementation
Support Services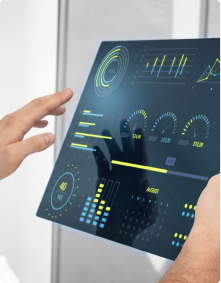 Retail analytics transformation & Big Data Modernization
Forecast, personalize, and activate predictive models for the multichain retail industry. Realtime interactive reporting solutions.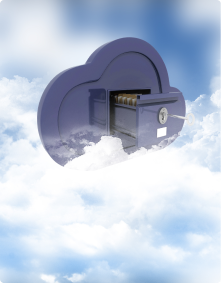 Retail cloud solution migration
Target natural migrations. Custom solutions. Future ready solutions for hybrid or public cloud.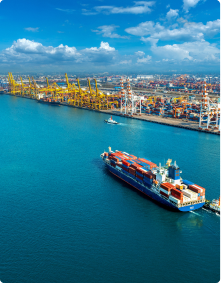 Digital Transformation of Supply Chain Software.
Just in time inventory reporting. Automate financial processes. High volume order management applications.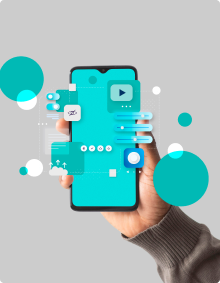 Mobile apps development.
Native, Hybrid and Web apps development. High performant and interoperable architecture.
Canadian Furniture Retailer Migrates and Modernizes Mainframe Applications to Web First Technologies
Vendor Acknowledgment of Purchase Orders(P.O.'s). Client Acknowledging Shipping details from vendor. Inability to review and acknowledge P.O. changes in real-time. In predicting the Delivery date with certainty. This had a huge impact on customer satisfaction.
Global Retailer Modernizes ERP Application
This project is unique of its kind because it is in Chinese character set. All client machines should be set with Chinese language OS and all the three tiers should be set to Chinese character sets.
Let's Talk About Your Needs
Transforming painpoints into efficiencies