Mainframe Modernization Services Overview
The dynamic nature of today's business landscape warrants efficient technologies to keep up with ever-changing demands. Businesses need to keep their mainframe systems up to date to effectively address futuristic demands.
With an exceptional experience of 3 decades in the legacy application mainframe modernization service space, Kumaran's expert mainframe modernization service empowers businesses to effectively embark on mainframe modernization, eliminating the pitfalls of legacy mainframe systems and taking a bold step into the future.
State of the Art Processes, Frameworks, & Process Accelerators
NxTran – Differentiating
Mainframe modernizations
Proven tool assisted migration process to enable cost-effective and seamless mainframe migration service experience resulting in faster time to market.
Eliminating the
pitfalls of Mainframe
Applications
Identifying your mainframe challenges and eliminating them through our customized and tool assisted Mainframe modernization service solutions.
Enabling end to
end enterprise
transformation
Kumaran's seasoned Mainframe Modernization experts empower your businesses by driving end to end enterprise transformation.
Challenges of Legacy Mainframe Applications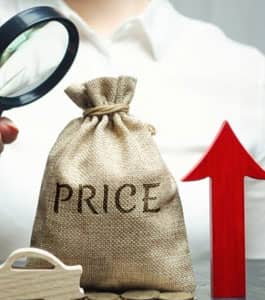 High maintenance costs
Maintaining mainframes are becoming a costlier issue, considering the licensing and the associated maintenance costs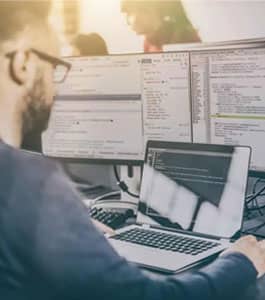 Shrinking labor pool
Retiring legacy workforce and simultaneous non availability of skilled resources for maintaining mainframe systems and developing applications have created a void for skilled labor pool.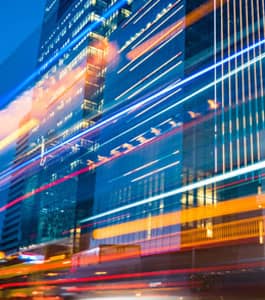 Inability to support
Business Agility
Legacy Mainframe systems inhibit the businesses to follow agile business delivery models leading to latencies in quickly responding to market, industry, and client requirements.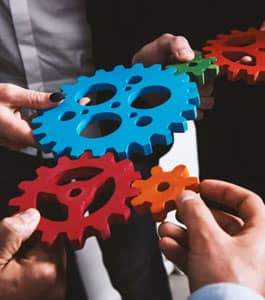 Integration Complexities
Disparate systems within the legacy mainframe allow limited or no scope for communication with one other, inhibiting easier integration with other business applications.
Kumaran's Mainframe Modernization Service Solution
Legacy Mainframe applications have complexities in terms of interoperability, integration, inter-dependencies, lack of documentation, dead codes that need to be refactored, large call trees, security issues, etc. Also, the growing business demands leave your businesses with increasing workloads on your mainframes leading to a proportional increase in MIPS usage and subsequently the overall IT budget.
Migrate your mission-critical applications to Modern Architecture
Kumaran's Mainframe modernization service is a comprehensive solution that eliminates the limitations of mainframe systems and challenges in migration initiatives through our proprietary tool NxTran. Our Mainframe modernization service solution will modernize your critical mainframe workloads to distributed platforms such as Linux or Cloud to achieve:
Reduced
MIPS usage
Leverage the advantages
of latest technologies
Reduced
IT budget
Digital roadmap to the
emerging technologies
Kumaran with over 3 decades of Mainframe Modernization service experience along with a proven set of processes, people, and products makes Mainframe modernization seamless and accurate by retaining the existing functionalities intact, and improving scope for future capabilities. Kumaran will be your strategic and reliable mainframe modernization service partner equipped to modernize your legacy mainframe systems to the latest technologies and guide you on the path to the future.
What's our Mainframe Modernization Approach?
Kumaran's experience of performing over 2000 migrations for multi-various Fortune companies, large corporations, and government agencies has endowed us with rich knowledge and valuable insights. We have continually perfected our modernization process by incorporating process efficiency protocols and building process accelerators.
Today, Kumaran follows a highly automated tool based modernization in a phased manner. At the heart of our modernization solution is NxTran (Next Generation Transformer), a productivity improvement tool that harnesses the power of automation to perform seamless mainframe migrations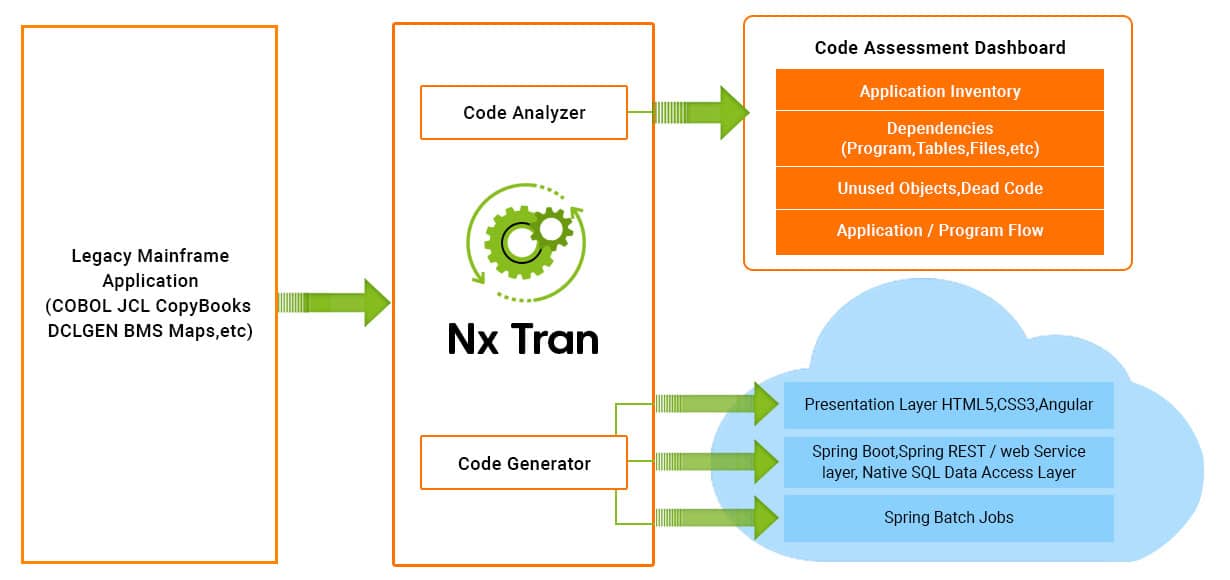 NxTran is built from the scratch in-house at Kumaran, to enhance the mainframe migration process.
The effects of NxTran in our migration process are
High degree of
Automation
Improved migration
Accuracy
Retain existing
functionalities
Reduce scope for
manual errors
Reduced effort leading
to reduced costs
Reduce the operational
mainframe workloads
Faster time to market
Mainframe Modernization Process

Business Benefits
Reduced MIPS
consumption
Lowered Total Cost
of Ownership
Faster time to
market
Near real-time
processing capabilities
Ability to handle
growing data
Eliminate risks of
legacy technologies
Improved
productivity
Increased business
opportunities
Technical Benefits
Cloud
portability
Highly Scalable
architecture
No Proprietary
Framework
DevOps
Implementation
No more green
screen
Reduced batch
job cycles
Improved
performance
Reduced risk
of failure
Let's Talk About Your Needs
Transforming painpoints into efficiencies