Objective
We are committed to preserve natural ecosystems and resources on our planet by upholding our customers' trust through high social, governance, and ethical standards to prevent biodiversity loss.

This will be achieved through:
Optimizing usage of energy and other natural resources.
Minimizing waste generation and disposing appropriately to reduce impact on environment.
Complying with environmental legislation and regulations and other requirement to which the organization subscribes.
Creating environmental awareness among all those who for and on behalf of the organization.
Continually improving the overall performance of the environmental management system by stringent monitoring.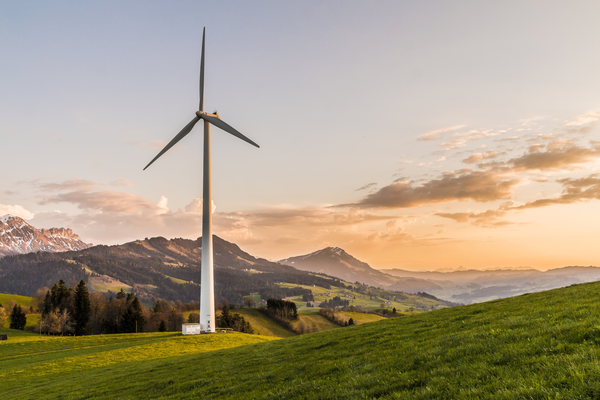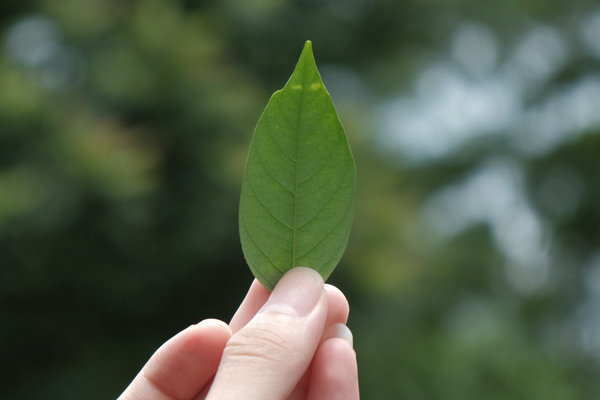 We engage with our stakeholders on all sustainability initiatives and have a mission on sustainability at a corporate and cultural level.
We maintain an employee-led group to drive improvements in sustainability performance through action plans and progress reports.
As a business, we aim to create long-term stakeholder value by balancing financial performance of the company, safety of our employees and stakeholders with the impact we have on the environment and society.