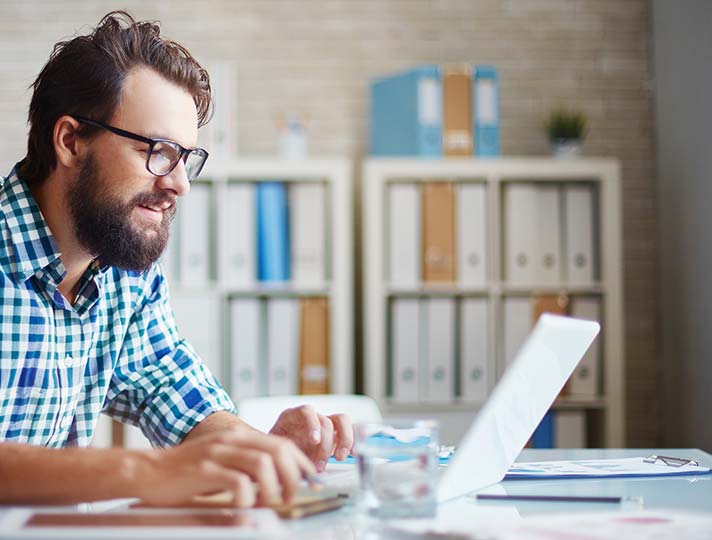 Re-use your test
scenarios for
testing efficiency
Kumaran's Test Automation Center (TAC) is a codeless test automation tool for managing and automating the manual testing process. TAC acts as a wrapper around popular automation tools (such as Selenium, UFT, SOAP API).
Reuse
Develop once, use multiple times with little or no modification.
Data Driven test automation framework
Provision for creating multiple test scenarios easily
Same test data can be used for different test automation frameworks
Extendable Framework
Multiple Frameworks written on top of testing tools (such as QTP, Selenium, VSTS, etc) for testing applications
End to End traceability
Post defects in ALMs with screenshots
Detailed error
logging mechanism
Business Benefits of
Kumaran Test Automation Center
Test Data is Highly Reusable and Easy to Understand
Increased Coverage and high quality of delivered application (Less or No Defect Leakage)
Capture application errors and Auto post of defects in Preferred Test management tool of choice
Highly configurable with different testers and environments
Perform data entry verification with visual clues
Create new Test Scenarios in no time; transactions are independent and usable in multiple scenarios
Review Test Execution Time Statistics
QA or Business can work on automation with limited knowledge on tools
Perform Entry & Exit Validation of application pages
Reuse Scenarios for Regression / Smoke / Sanity Testing
Comprehensive Test Results that is understandable for user to action
Integration with CI/CD Pipeline
Features of Kumaran's
Test Automation Center are
Centralized management and monitoring of tests
Distributed Testing parallel runs in multiple machines
Multi-lingual support (Reuse same test scenario for different languages – e.g., English, French, etc.)
Comprehensive dashboard to review stability and performance of application under test (AUT).
Compare against previous test executions
View Historical executions
Seamless integration with multiple testing tools
Able to use multiple tools within a single test case
API testing & Cross Browser Testing
Automatic defect logging mechanism to various tools (e.g., ALM, TFS)
Supports built-in validations and support for identifying & handling application errors
Supports DevOps (CI/CD) integration, Scheduled Test execution
Load and Performance testing
Windows / Mobile application testing
Kumaran's Expertise in Automation Tools
Microsoft VSTS
(Coded UI / Web Test)
Let's Talk About Your Needs
Transforming painpoints into efficiencies