Banking Industry
Solutions
Strategic Technology
partner to Global Banks
with proven track record of
customer delight
Solutions adhering to BASEL norms(II and III)
Improve the banking sector's ability to absorb shocks arising from financial and economic stress
Constantly improve risk management systems and Governance
Strengthen bank's transparency and disclosures.
Domain Competencies
Immense value proposition delivered across multiple banking domains through our extensive set of services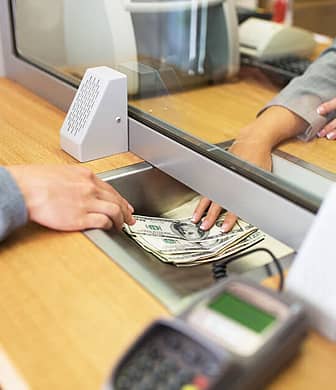 Governance,
Risk & Compliance (GRC)
Credit Risk Management – Basel II/III Compliance systems, Market Risk Management Systems & Reports Operational Risk Management Reporting Solutions.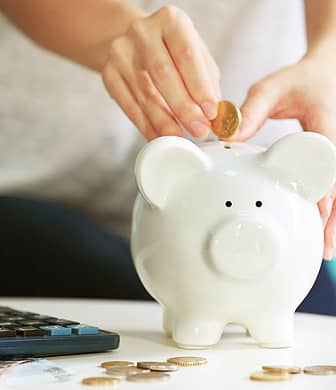 Wholesale
Banking
Credit Origination and Adjudication Systems for SMEs, large Corporates, small business and Bank & Sovereign Customers Maintenance of Equity Research website and other Research applications.
Nearing 2 Decades of Delivering Continuous Value
Kumaran BFS SBU is a trustworthy partner to design, deploy and manage critical applications for BFS Client
Segments – Commercial Banks, Investment Banks, Financial Service Institutions, Credit Unions and Co-operative Banks in Canada and around the world.
18+ Years of proven track record & continuing relationship. Executing projects with a Global Bank since 2002. 200+ resources on continuous engagements.
1200+ Person Years of experience in developing and managing Banking IT applications
Quick Delivery
Assured Cost Saves
Stringent Service Level agreements
Domain Knowledge Repository
Automation Testing
Improved Productivity
On-demand Resources
Flexible Engagement Models
Competency
Quick Delivery
Quick Delivery
With the domain expertise that Kumaran has, we have delivered regulatory applications to our clientele in less than five weeks.
The use of reusable code components has resulted in a significant 20% decrease in development time.
Assured Cost Saves
Assured Cost Saves
There is significant cost savings for highly satisfied customers. Decreased time to market by quick and optimal ramping up of skilled resources.
Time & Materials and Fixed Price project execution enabling clients to plan and budget costs effectively
Stringent Service Level agreements
Stringent Service Level agreements
Stringent SLAs and quality process resulting in marked improvement of Project Satisfaction (PSAT) scores
Domain Knowledge Repository
Domain Knowledge Repository
In view of the continuing relationships with the same clients for more than 17 years, the resources have strong domain knowledge and understand the business concepts quickly.
Automation Testing
Automation Testing
Stringent quality assurance processes. Multiple instances where the application has crossed the UAT life cycle with zero defect
Improved Productivity
Improved Productivity
Delivery of Value Added IT Services. Data-driven productivity metrics with continuous improvement and innovation
On-demand Resources
On-demand Resources
On-demand access to diversified IT skillsets and Resources. Continuous training to enable the resources fitment to projects from day one of the engagement
Flexible Engagement Models
Flexible Engagement Models
Flexible engagement models ranging from global onsite-offshore delivery model to onsite resource augmentation
Competency
Competency
Strong competency in legacy, client-server, web-based and reporting tools & technologies.
Proven competency with Meanstack (node JS, MongoDB) and Agile methodologies
IT Offerings To BFS Clients
Explore the universe of solutions & services exclusively built for the BFS sector
Application Re-engineering
Technology Architecting / Consulting
Data Warehousing, Business Intelligence and Reporting Services
Independent Testing Services
Framework based Automation Testing
Application Maintenance Solutions & Production Support (24x7)
Outsourced Product Development- Global Delivery Model
Applications Consolidation
Let's Talk About Your Needs
Transforming painpoints into efficiencies