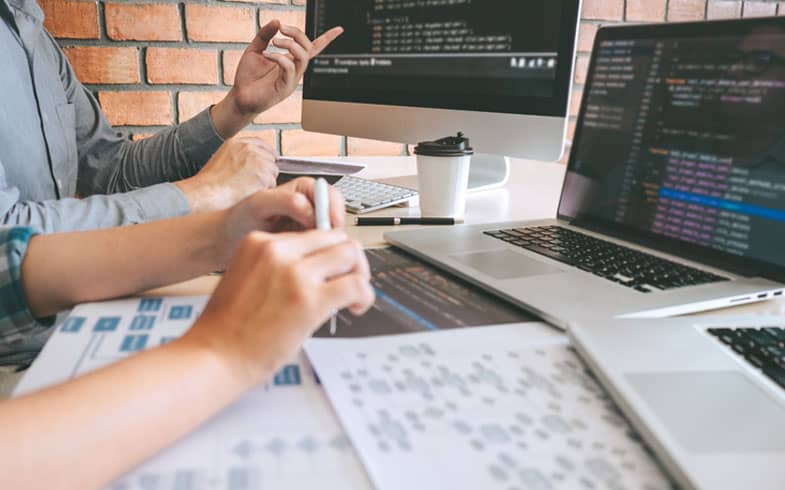 Legacy Modernization Services Overview
Progressive businesses of today aim to discard their legacy systems and move towards a lighter and more efficient digital infrastructure that optimizes their enterprise workflow.
Kumaran empowers these businesses to achieve improved operational excellence by enabling them to transport their conventional legacy applications and run them on modern platforms through our tool-based modernization approach.
Decades Of Distinguished Legacy Application Modernization Experience On Your Demand
Kumaran capitalizes on the boundless capabilities of automation to offer legacy application modernization services through our proprietary line up of migration tools
Eliminate the risk of
legacy technologies
Your trusted legacy application modernization partner to eliminate the risk of legacy technologies that pose a threat to your business.
Guiding our clients into the future by migrating applications to the cloud along with a futuristic roadmap to excellence.
Kumaran's Modernization Offerings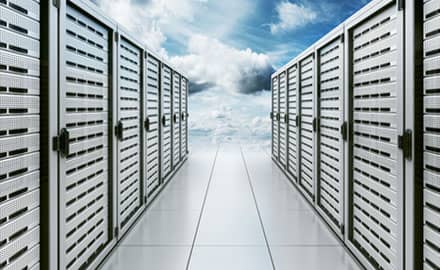 Mainframe Modernization
Modernize your mission-critical mainframe workloads to distributed platforms such as Linux or Cloud to eliminate legacy system risks and reduce operational costs.
Explore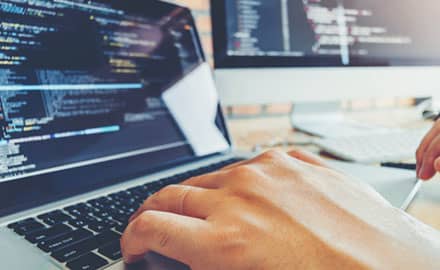 PowerBuilder Modernization
Migrate your legacy PowerBuilder applications to the JEE/.NET technology stack through our proven tool-based PowerBuilder Modernization solution.
Explore
Oracle Forms Modernization
Modernize your legacy Oracle Forms by upgrading to latest version or migrate them to JEE/.NET technology through our tool-based modernization solutions.
Explore
Kumaran's Modernization Services Landscape
Tool based Legacy Application Modernization
The extensive experience and in-depth expertise of Kumaran, attained through our colossal collaborations, have enabled us to sharpen our legacy application modernization approach consistently. Our proprietary tool-assisted modernization approach has allowed us to eliminate redundancies and offer the most efficient and customized migration solutions for any complex scenario.
Kumaran's Modernization Services Landscape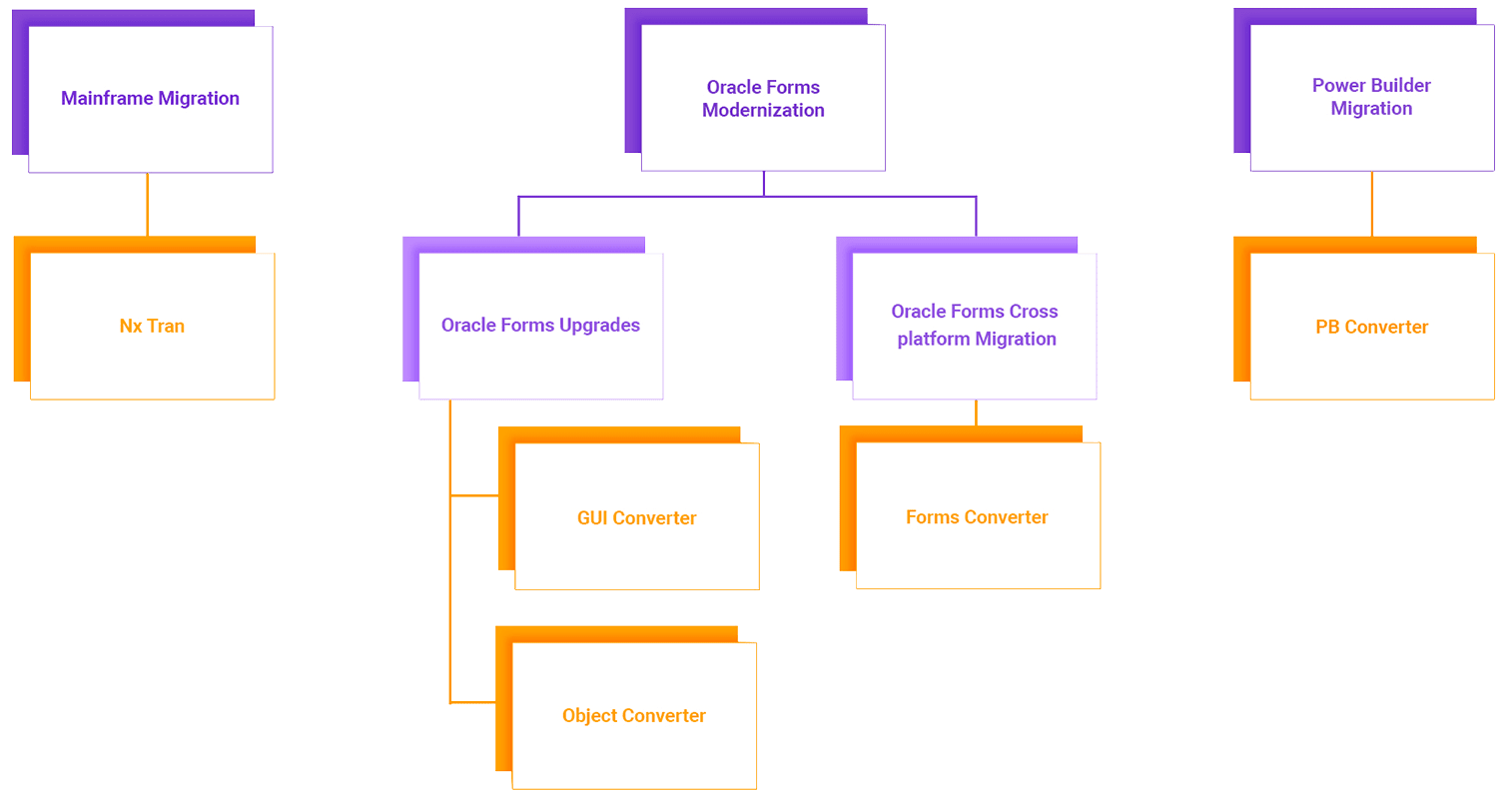 Legacy Application Modernization Approach
Proven Modernization Approach
with Accurate Outcomes
Kumaran's proven legacy application modernization expertise over the decades has enabled us to refine the factory model modernization process through process assets such as checklists, procedures, guidelines etc., to effectively zero down manual errors. Our consistent efforts in refining our modernization approach have enabled us to derive the most accurate and desired outcomes on any number of iterations.
Kumaran follows an articulated, phase wise and in-depth legacy application modernization approach with a detailed assessment of existing legacy applications, and a clear cut understanding of business requirements.
Eliminate risks of
legacy technologies
Improved application
performance
A futuristic roadmap to
the cloud technology
Highly Reliable, Scalable
and Maintainable web
application
Leverage emerging
technologies, to support
growing business needs
Your Strategic Modernization Partner
6000+
Person years of
Migration Experience
2000+
Successful
Migrations
10+
Years Average length
of engagement
Proven Factory Model &
Process Assets
Effective Engagement
Governance
Proven set of Tools &
Accelerators
Let's Talk About Your Needs
Transforming painpoints into efficiencies