Services Offering
Strategic technology partner to global enterprises with proven track record of customer delight.

Application Services
Application Development
Application Maintenance and Support
Technology and Architecture Consulting
Cloud Native Application Development
Product Engineering

App Modernization
Application Legacy Migration
Monolithic to API and
Microservices
Application Reengineering
Application Refactoring to cloud
native

Cloud and Infra Services
Cloud Consulting and Advisory
Cloud Migration
Cloud Backup and DR
Cloud Manage and Optimize

Data and Analytics
Enterprise Data Platform
BI and Data Visualization
Cloud Backup and DR
Legacy Data Platform Migration
Big Data

Quality Assurance Services
Independent Quality Assurance Services
QA Automation
Regression Test Suite
Performance Engineering
API and Accessibility Testing
Mobile Testing
Vulnerability Assessment and
Penetration Testing

Agile, DevOps & Automation
Agile and DevOps Consulting
CI / CD
DevSecOps
Enterprise Automation Consulting
Enterprise Automation Implementation
Support Services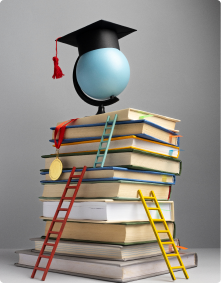 Migration and Modernization of Admissions Management Software
Paperless student information processing. Optical Character Reader Feature.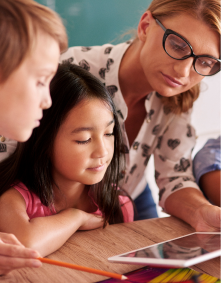 Modernizing Student Application and Registration software.
Application Tracking and Automation. Real time applicant communication and monitoring.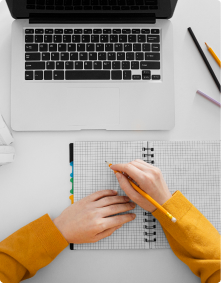 Digital Transformation of Test & Exam suites.
Pre-Exam, Exam and Post Exam solutions. Advanced User authentication.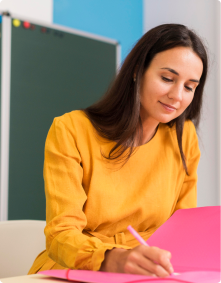 Mobile App Enablement for Staff Management & Reporting Applications
Hybrid, Native and Web Apps development. Real time reporting. API enabled & interoperable.
College Modernizes Student Information System
We understand that organizations that use legacy applications would have evolved over years of business enhancements for which functional documents may not have been updated. Kumaran software testing services has applied its own testing strategy for testing the transformed.
Oracle Forms Transformation of Online School Application Processing System
Kumaran analyzed and suggested the client to migrate the Oracle Forms application to thin client, Java based solution. Kumaran migrated the Oracle Forms application using Servlets, HTML and Javascript, retaining the database in Oracle 8i and Oracle 9iAS as the Application Server.
Let's Talk About Your Needs
Transforming painpoints into efficiencies