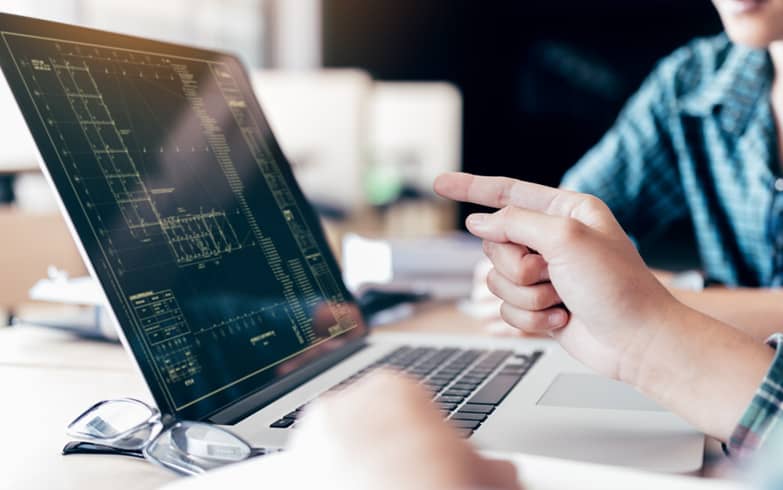 QA Services
Kumaran Systems brings out the value of software testing through its dedicated independent validation services unit – Kumaran Software Testing Services, which offers a full suite of functional and non-functional approaches based on its vast testing expertise and industry/domain skills.
Functional Testing aims to ensure that the software works according to its specifications and behaves the way it was intended to. To deliver business value, a clear understanding of the customer's requirements is essential.
Kumaran's Software Testing Services
Kumaran offers an entire range of software testing services that assures banks, financial
institutions, Insurance, Telecom, Retail, and other domains with the highest levels of quality and independent validation
of any mission-critical application
Software
Validation
Services
Functional testing​
System Integration testing​
Security Testing​
Localization Testing​
Compatibility testing​
User Acceptance testing​
Regression testing​
Test
Automation
Services
Functional Testing
Regression Test Automation
Performance / Load Testing
Automation Tool Feasibility
Study
Specialized Testing
Legacy Modernization testing​
Data warehouse & BI Reports
testing​
Mobile testing​
Web Services Testing​
Kumaran's Testing Approach
With the right combination of domain knowledge, application testing expertise,
and adaptable test methodology we enhance the quality of the software by using manual or
automated testing, or both.
Defect prevention
by early defect
detection
Improved Success
Rate with Proper
approach
Business
Case-Driven
Approach
Value Addition
with Domain
Expertise
Phase wise, Quality
Goal oriented test
Approach
Wide Range
of Testing
Services
Application knowledge
acquisition with strong
domain experts
Complete functional
coverage with real
time scenarios
Test
Automation
Expertise
Use of automated
testing for better
efficiency and avoid
redundant cycles
Tailored testing processes
to meet different types of
development
methodologies
Load Testing
HP Load Runner, NeoLoad,
Open STA (Open Source),
JMeter (Open Source),
MS VSTS, WebLoad
Functional Automation
HP QTP, Selenium, Certify,
Test Partner, Silk test,
MS VSTS, IBM RFT
Test Management
HP Quality Center, Microsoft
Test Manager, Certify, Test
Link (Open Source), IBM
Test Manager
Defect Tracking
KITS (Kumaran Issue
Tracking System), Digite,
Bugzilla, JIRA
FrameWorks
Kumaran's automation framework design ensures significant effort reduction in developing new automation test suites, thereby achieves cost savings. Currently, the framework is available in the below test suites, which can be extended to any other test suites.
HP ALM
QTP
MS VSTS
MTM
Worksoft
Certify
Selenium
Let's Talk About Your Needs
Transforming painpoints into efficiencies