Services Offering
Strategic technology partner to global enterprises with proven track record of customer delight.

Application Services
Application Development
Application Maintenance and Support
Technology and Architecture Consulting
Cloud Native Application Development
Product Engineering

App Modernization
Application Legacy Migration
Monolithic to API and
Microservices
Application Reengineering
Application Refactoring to cloud
native

Cloud and Infra Services
Cloud Consulting and Advisory
Cloud Migration
Cloud Backup and DR
Cloud Manage and Optimize

Data and Analytics
Enterprise Data Platform
BI and Data Visualization
Cloud Backup and DR
Legacy Data Platform Migration
Big Data

Quality Assurance Services
Independent Quality Assurance Services
QA Automation
Regression Test Suite
Performance Engineering
API and Accessibility Testing
Mobile Testing
Vulnerability Assessment and
Penetration Testing

Agile, DevOps & Automation
Agile and DevOps Consulting
CI / CD
DevSecOps
Enterprise Automation Consulting
Enterprise Automation Implementation
Support Services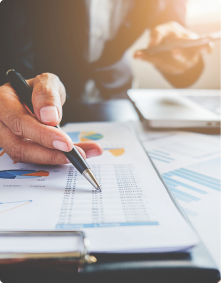 Modernization of Route planning and optimization applications
Automate dynamic route optimizations. Real-time tracking Solutions. Advanced mapping solutions.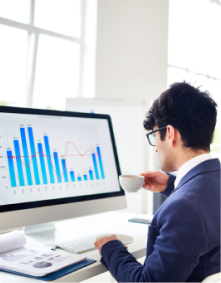 Digital Transformation of fleet management and monitoring services
Cost Management Applications. Fleet operations visibility and reporting. Asset management Software.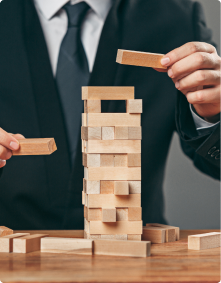 Modernizing Transport Management Software.
Order and tendering management application. Shipping rate and load planning applications.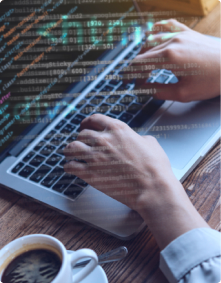 App Development and API integrations with third party logistics apps.
Warehouse task management application. Delivery tracking mechanism. Shipping route optimization.
Energy Company Migrates Critical Risk Assessment Logistics Application with 0 Downtime
Kumaran has created the Oracle Migration solution (Oracle 3 to 6) for the client's Risk Assessment application. Our technical resources continued providing support to the IT team for many years. Technical teams have upgraded the same application from Oracle 9i to 10G as an internal requirement.
Major US Transport Authority Revamps Custom Transaction Processing Platform to J2EE
Kumaran solution provided the required efficiency in the capital funding system through workflow automation, accurate processing of funding data, and modernization in architecture integration, which were important to answer the business pain of the city transit
Let's Talk About Your Needs
Transforming painpoints into efficiencies