Services Offering
Strategic technology partner to global enterprises with proven track record of customer delight.

Application Services
Application Development
Application Maintenance and Support
Technology and Architecture Consulting
Cloud Native Application Development
Product Engineering

App Modernization
Application Legacy Migration
Monolithic to API and
Microservices
Application Reengineering
Application Refactoring to cloud
native

Cloud and Infra Services
Cloud Consulting and Advisory
Cloud Migration
Cloud Backup and DR
Cloud Manage and Optimize

Data and Analytics
Enterprise Data Platform
BI and Data Visualization
Cloud Backup and DR
Legacy Data Platform Migration
Big Data

Quality Assurance Services
Independent Quality Assurance Services
QA Automation
Regression Test Suite
Performance Engineering
API and Accessibility Testing
Mobile Testing
Vulnerability Assessment and
Penetration Testing

Agile, DevOps & Automation
Agile and DevOps Consulting
CI / CD
DevSecOps
Enterprise Automation Consulting
Enterprise Automation Implementation
Support Services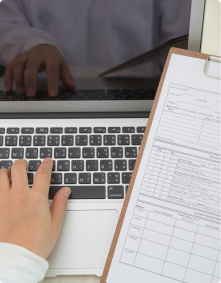 Patient Records Management modernization.
Appointment Schedule Management. E-Forms Module. EMR storage and retrieval.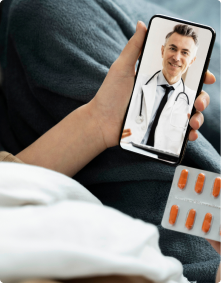 App development and API integrations in Care Management
REST or GraphQL API architectures. Secure and multi-tenant.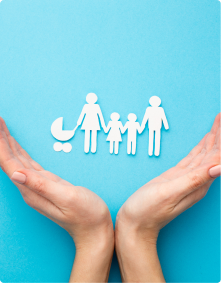 Migration of Insurance and Payments Management suite.
Digital claims processing suite. Automated accounting. Multichannel Payment reminders.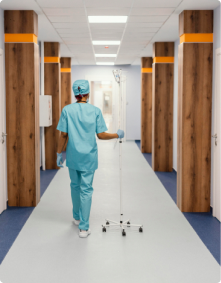 Hospital Information System.
Outpatient payment & process management applications. Workforce management. Medical practice management.
US Healthcare Agency Reengineers Oracle Forms to A J2EE Application
Kumaran tools and migration services were employed by the client to transform and modernize the Oracle forms legacy application to a more sophisticated modern web based, multi-tier, thin client based J2EE application.
Healthcare Company Rearchitects A Highly Secure PHR (Personal Health Records) HL7 Compliant System
The application is accessible offline and when reconnected then the current system is synchronized with the central database and the data is updated . The model ensures scalability of the system as connections can be made as needed rather than being fixed.
Let's Talk About Your Needs
Transforming painpoints into efficiencies