Services Offering
Strategic technology partner to global enterprises with proven track record of customer delight.

Application Services
Application Development
Application Maintenance and Support
Technology and Architecture Consulting
Cloud Native Application Development
Product Engineering

App Modernization
Application Legacy Migration
Monolithic to API and
Microservices
Application Reengineering
Application Refactoring to cloud
native

Cloud and Infra Services
Cloud Consulting and Advisory
Cloud Migration
Cloud Backup and DR
Cloud Manage and Optimize

Data and Analytics
Enterprise Data Platform
BI and Data Visualization
Cloud Backup and DR
Legacy Data Platform Migration
Big Data

Quality Assurance Services
Independent Quality Assurance Services
QA Automation
Regression Test Suite
Performance Engineering
API and Accessibility Testing
Mobile Testing
Vulnerability Assessment and
Penetration Testing

Agile, DevOps & Automation
Agile and DevOps Consulting
CI / CD
DevSecOps
Enterprise Automation Consulting
Enterprise Automation Implementation
Support Services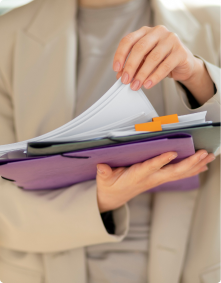 Automated document processing
High performant archival and retrieval apps. DocuSign and AD integration. Multilingual OCR. Advanced Search Solution.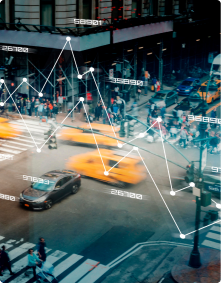 Digital Transformation of processes
Software enabled Business process reengineering (BPRE). SAAS enabled solution implementation. Software adaptation and design.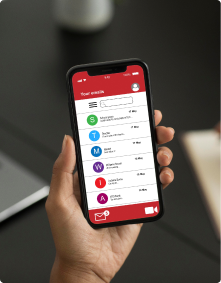 Mobile app enablement
Hybrid, Native and Web Apps development. Real time reporting. API enabled & interoperable.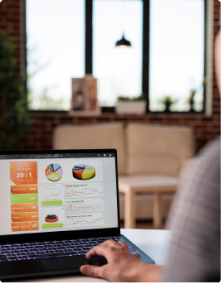 Modernized Reporting Solutions
Data Visualizations. Cross platform integrations support. Interactive with drag and drop capabilities.
Public Sector Organization Modernizes PowerBuilder Application to Oracle
The migration of the PowerBuilder application of the client was done with high cut technology and the important feature of this project was that Kumaran has done an excellent performance tuning of the application, and code optimization.
Major Public Sector Corporation Migrates and Modernizes Oracle Forms to .Net
The transformed application follows best practices, DotNet patterns and standards, thereby the outcome being a maintainable code base capable of dealing with any future business changes.
Let's Talk About Your Needs
Transforming painpoints into efficiencies