Looking for a reliable
partner that will give form to
your ideas?
Leverage our expertise to formulate your ideas
Kumaran's MVP-as-a-Service is offered to help Business and IT leaders to formulate ideas into MVP's leveraging new age technologies for launching new products/services or for increasing Operational efficiencies that generates value for business. With deep industry and technology expertise, we can design, build and deliver MVP that is workable, market ready and goes beyond prototyping for you to demonstrate your use case for Executives buy-in.
Kumaran helps insurance companies to formulate
ideas through
Talk to Us
Please drop in your details and we will get in touch with you shortly.
Learn more about our specialized 4Sprint MVP strategy.
Our exclusive 4Sprint MVP strategy considers key aspects of agility, time and budgets that will
fit your MVP requirements – Talk to us to learn more.
Cognitive Document
Processing
Capitalizing on the cognitive capabilities of
AI and ML to enhance the document processing
Insurance is a document intensive industry – Optimize
operational efficiency with Kumaran's Cognitive Document
Processing Services that harnesses the power of AI and ML
to automate complex document processing of structured and
unstructured data using robust cloud native tools combined
with Kumaran capabilities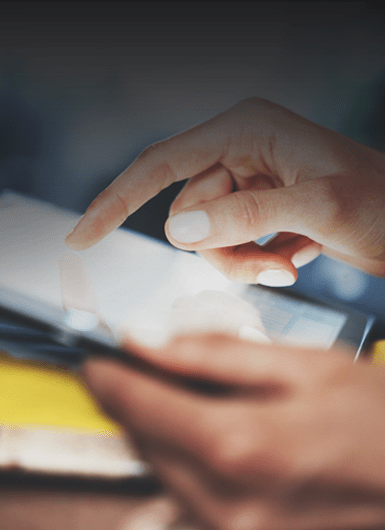 Extract Claims Loss
history from Loss
Run Reports
Overcome challenge in
extracting loss data from
extremely complex
non- normalized loss run
format across carriers and
convert into common format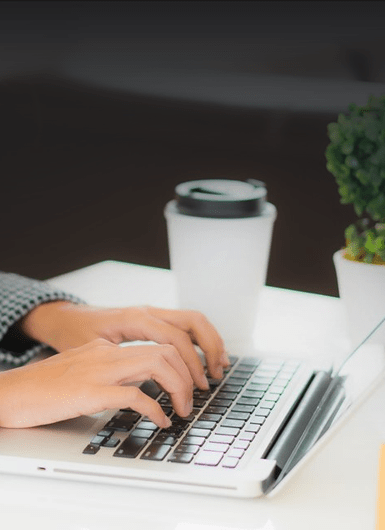 Extract Key
Values for
Auto Indexing
Automate key pair
data extraction from
unstructured large
complex documents
for Auto Indexing
Insurance Customer Centric Solutions
Enhanced customer experience is a core value of Kumaran and we are committed to provide exceptional CX beyond on boarding to
the digitally well connected new consumers. Kumaran enables abundant touch points for improved customer
engagementand retention through Insurance Customer Centric solutions (Incentricity)
Insurance IT Solutions & Services
Discover a wide range of focus areas in our IT solutions that we are offering over the years
to assist insurers in building their own technology platform with required capabilities.
Our kins in the Insurance Space
Kumaran has made commendable contributions to the insurance industry through our offerings over the years.
Through our continuous innovation and incorporation of emerging technologies Kumaran's network of kins empowers businesses
from these business segments to be agile, scalable and swift in their business operations
P&C and Life Insurers
We provide IT services to assist and help Insurer's across P&C personal and commercial, Life and Reinsurance verticals, in building and maintaining their own technology platforms or development of custom solutions
Techno Functional Teams

Innovation Lab

Flexible Engagement
Insurance Broker and Agencies
We help you in implementing technology that empowers you in dealing with new age digital customers and deliver superior customer service. Our experts can team up with you to determine strategy and implement technology to support customer acquisition, customer engagement and integrating with Insurers systems based on your needs and budgets.
IT Advisory

Tailored Solutions

Pricing Model that suits
InsureTechs
Leverage our knowledge and experience in the insurance industry that helps you to build a fit-for-purpose team around your solution.
Deep Domain Expertise

Technological competence

Agile Delivery
Expanding the
Partner channel
Creating a lasting and a productive
impact to our KInSKumaran aims to foster a robust partner network to pool the resources and share the collective vision to make invaluable contributions as a unit to the insurance ecosystem.
Kumaran strives the leverage the collective capabilities of us and our kins in the insurance space to exponentially innovate and offer the best fusion of solutions to the insurance industry
Insurance
Product
Companies
IT Solutions
and Services
Companies
The Kumaran Advantage
Joining hands with Kumaran on your digital transformation journey is the business equivalent of transferring
our expertise and boundless capabilities into your workflow
Our Value Proposition
10+
Years of Average
length of
engagement
Effective Engagement
Governnance
Let's Talk About Your Needs
Transforming painpoints into efficiencies