Intelligent pricing engine for all lines of business
Credit Pricer is a centralized and relationship based pricing engine. The pricing engine can be used by all lines of business and the interest rates & fee structure can be customized to each line of business.
There are different pricing models to set the price for loans based on profitability targets and loan portfolio combination, loan type, payment structure, borrower's relationship with the bank such as credit history and deposits held.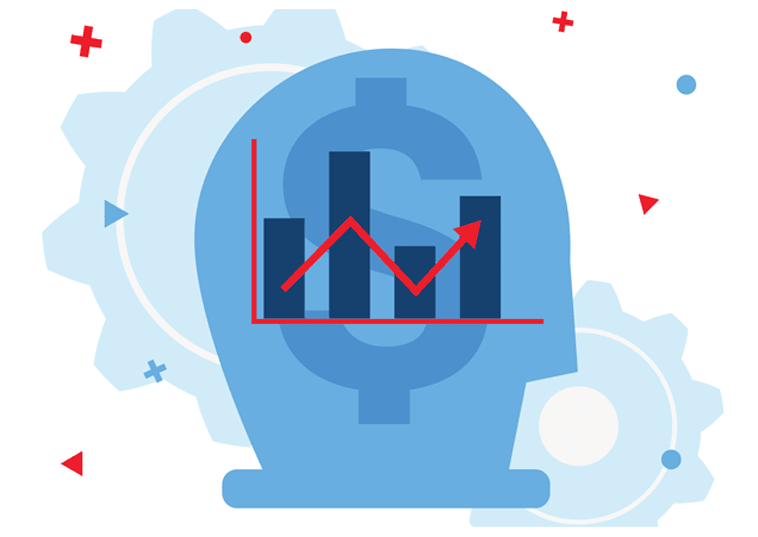 Features of Credit Pricer
Fund based facilities interest calculation
Interest based on bank's reference rate like BPLR or MCLR
Calculation of Fees for Guarantees and LCs
Renewal, Amendment and Structuring fee calculation
Customized structuring of pricing model
Benefits Of
Credit Pricer
Accurate pricing model accounting all the parameters of interest rate, risk rate, costs and fees
Increasing client loyalty and decreased revenue leakage
Effective loan pricing can optimize capital.
Transparent Pricing
Cross-selling is easy
Dynamic pricing is possible
Enhanced Customer experience
Credit Pricer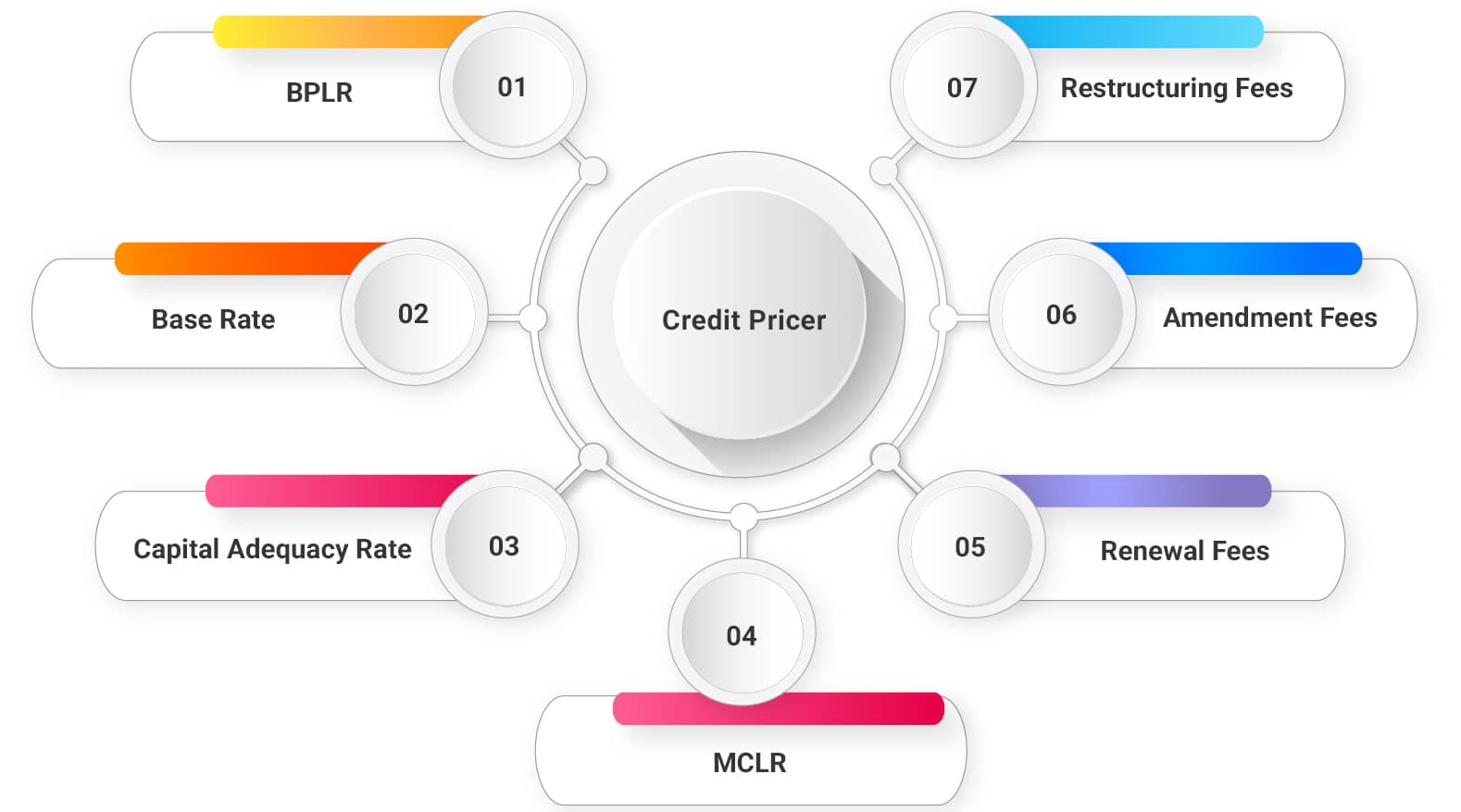 Let's Talk About Your Needs
Transforming painpoints into efficiencies