All round monitoring of accounts
& asset quality maintenance
Credit Monitoring is an integral part of lending activity. Banks have a great responsibility to maintain the quality of the assets and to recover the interest and other dues in time. Though adequate precautions are taken during assessment and sanction of a loan, a banker has to be more vigilant post sanction of the loan.
There is an inherent need for banks to put in place a very sound system for effective credit monitoring. Credit Monitoring System enables the banks to monitor the borrower's account from various perspectives.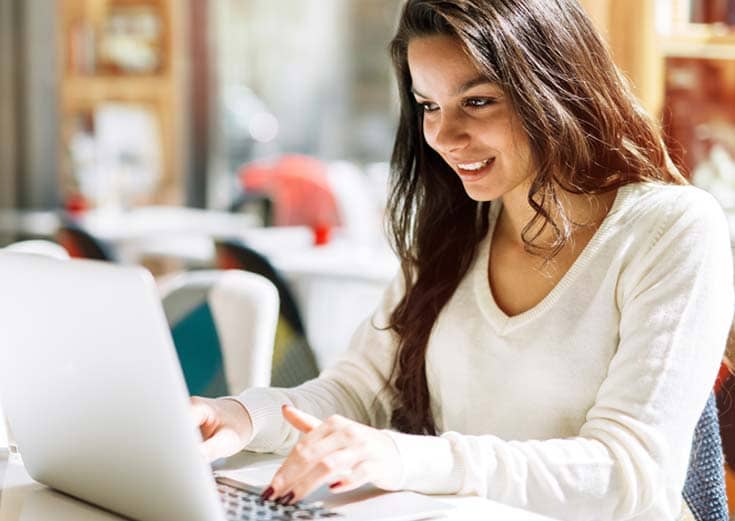 Features of Credit Monitoring System
Highly functional CrMS
(Credit Monitoring System) housing
a wide range of functions
Features for all round asset
quality management
Proactive alerts
to capture Early Warning
Signal


Dashboard


Security


Facility


Margin


Things to Monitor


Covenants


Irregularities


Diaries


Notepad
Enhanced visual representation of alert
data with interactive Dashboard
Benefits of
Credit Monitoring System
A 360 degree automated solution that enables of
monitoring borrower accounts, predicting asset
quality deterioration with a wide range
of functionalities
Monitoring of the borrower accounts to foresee
asset vulnerabilities
Enables preventive and corrective measures
Ensures efficient usage of loan funds and reduce
the loan losses
Maximize loan returns
What does
CrMS helps in
finding
Stock statments
submitted in time?
Annual statements
submitted in time?
All covenants stipulated
while loan sanctioning
are adhered to?
Monitoring regular
payments of interests
and instalments
Excessive reliance on
securities?
Excessive lending to certain
borrowers/accounts?
Over valuation of
securities?
Proper creation of charges
of securities
Monitoring obsolete
stocks
Salient features of CrMS categorized below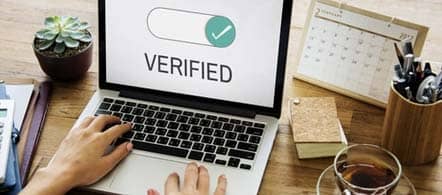 Verify
Client documentation
Securities
Credit Initiation disbursal
Financial Data
Industry trends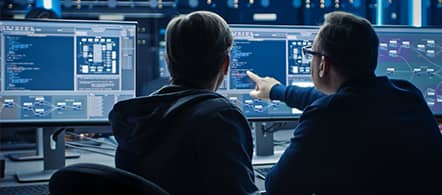 Monitor
Facilities
Collateral and security
Covenants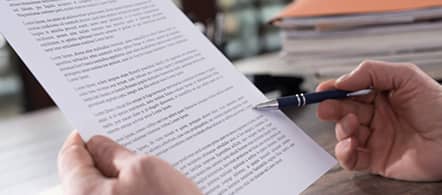 Document & Report
Irregularities
Generate alerts
Email notifications
Let's Talk About Your Needs
Transforming painpoints into efficiencies