Enabling improved risk assessments through collected data
Kumaran's Credit Structurer supports the underwriting process; defining the full details of the credit and completing the appropriate risk assessments like credit Scoring, Obligor Default Rating, Loss Given Default etc.
Kumaran's Credit Structurer aids to calculate the credit needs of customers confidently and to limit the client's exposure in line with the latter's credit risk profile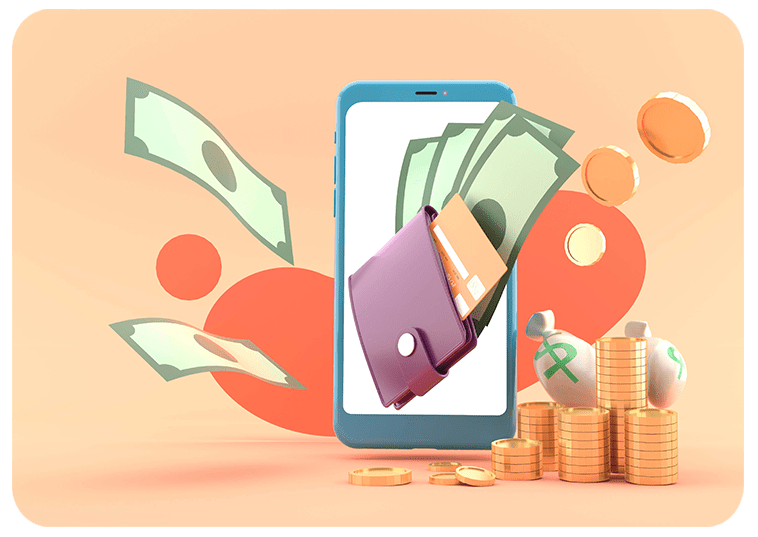 Features of Credit Structurer
Identify the nature of activity and choose the appropriate template
Identify obligor's short term and long term credit needs and choose appropriate Facility type
Calculate the limits for both direct lending and contractual facilities (LCs etc.)
Capture Product level details for certain facility types
Capture information on sharing of limits by borrowers in a group
Introduce Capping functionality and Temporary reallocation for Banking and Sovereign customer templates
Identify the extent of the exposure that bank provides based on risk profile
Incorporate recommendations for facilities to clients in a clear and concise manner.
Benefits Of
Credit Structurer
Consolidated details about the credit captured
Improve the standards in credit decision making
Flexible to use
Aids in calculating the most suitable equity
Calculate the tenor of each financing and allows to record the repayment details
Allows to choose the interest rate whether it is fixed or floating along with the interest rate details
Capturing of Risk assessment details like credit scoring, Obligor default rating and Loss Given default rating
Credit Structurer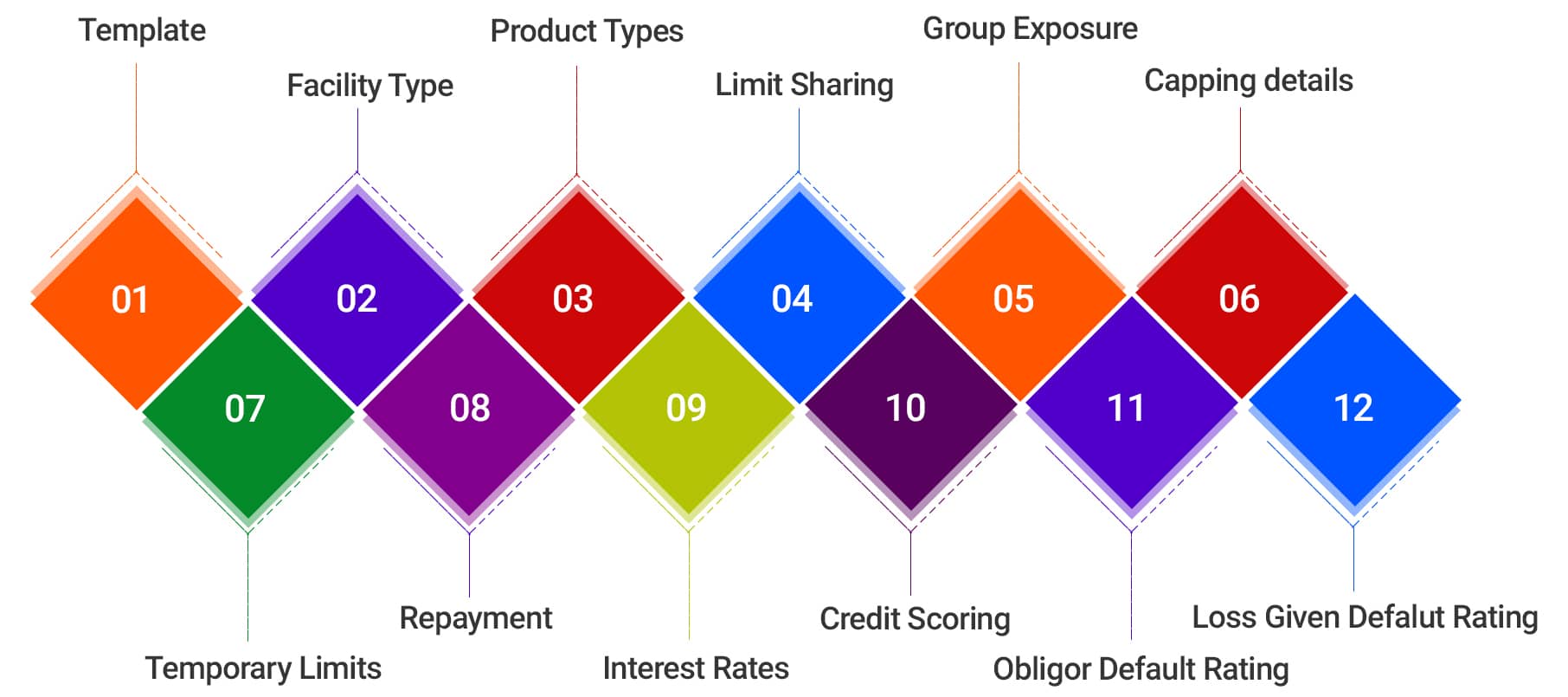 Let's Talk About Your Needs
Transforming painpoints into efficiencies